Armor Safe Technologies specializes in the development, deployment and servicing of the industry's most innovative cash-management systems.
CacheNet 5000 Series - Armor Safe
»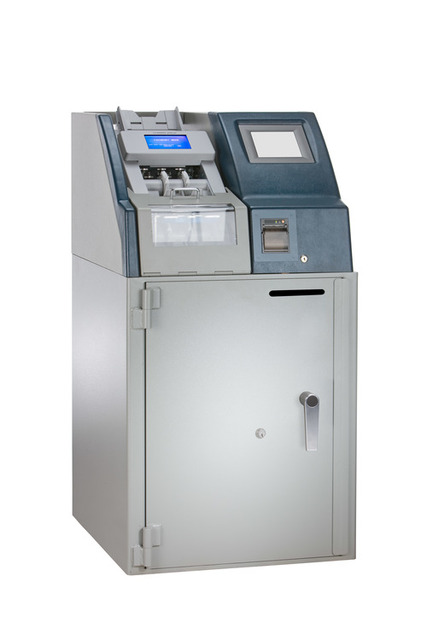 The CacheSYSTEM® 2400 series saves time, boosts productivity, and increases employee security with less cash exposure. It is ideal for cash-intensive businesses that do not require change-fund management. Source: http://www.armorsafe.com/2400/
Commentaires
Ajouter un commentaire
S'il vous plaît connectez-vous pour pouvoir ajouter des commentaires !